Department of Earthquake and Geotechnical Engineering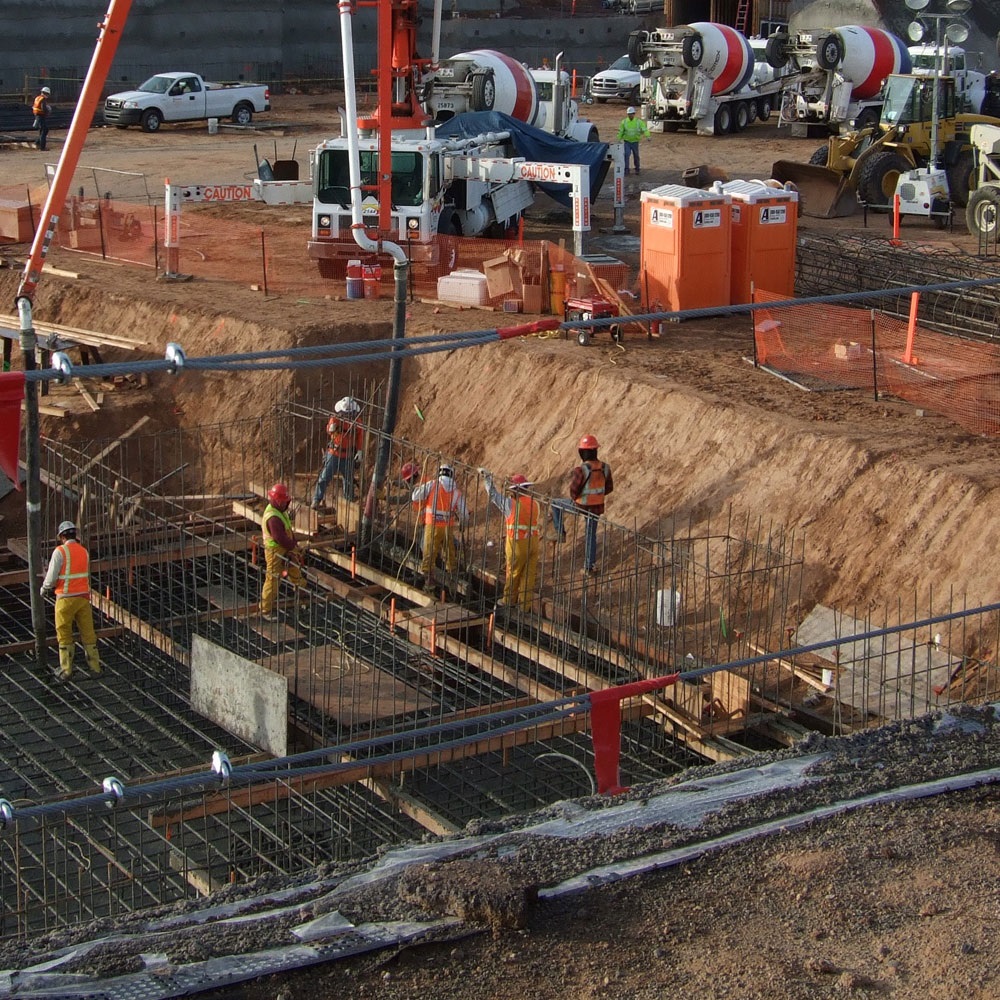 The field of earthquake engineering aims at training individuals to have the necessary capability to analyze, design, and monitor the structures against loads resulting from earthquakes. Moreover, those who can give expert advice on specialized affairs related to the analysis of risk-taking, seismic improvement, vulnerability studies, determining the reliability of special structures such as dams, tunnels, and also the vital arteries against the earthquake and random vibrations. They could also be capable to solve challenges that they might face in these areas.
The daily increase of vital installations and large industries on the one hand and damages imposed on earthquake-prone areas on the other has resulted in a situation in which the field of Geotechnics is noticed greatly from the viewpoint of studying the impact of seismic behavior of soil on structures. The purpose of the Geotechnics field is to train individuals who could have sufficient capacity in studying the engineering behavior of rocks and soils at the place of performing developmental projects and present suitable solutions for the improvement of the conditions.
Former-managers